Miami Aromatherapy, Inc.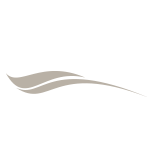 "As humans we tend to gravitate to places that offer unique experiences with better than expected results."
Aromatherapy Positively Affects Mood, EEG Patterns of Alertness and Math Computations
Our published study in the International Journal of Neuroscience, conducted with the Touch Research Institute at the University of Miami School of Medicine, has been globally recognized and cited. Government agencies, non-profit organizations, and those in the industry, have all cited our research as it was a game changing evidenced-based study that confirms "Aromatherapy Positively Affects Mood." POPULAR ESSENTIAL OILS
10 Essential Oils Our Clients Love
Our essential oils can be implemented into your daily operation and coincide with any existing wellness program that exists.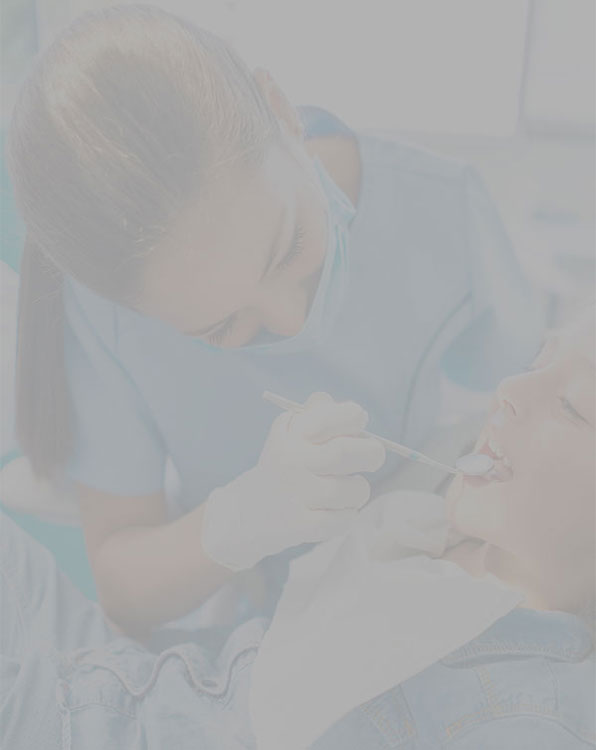 DENTAL
Between 9% and 20% of Americans avoid going to the dentist because of anxiety or fear.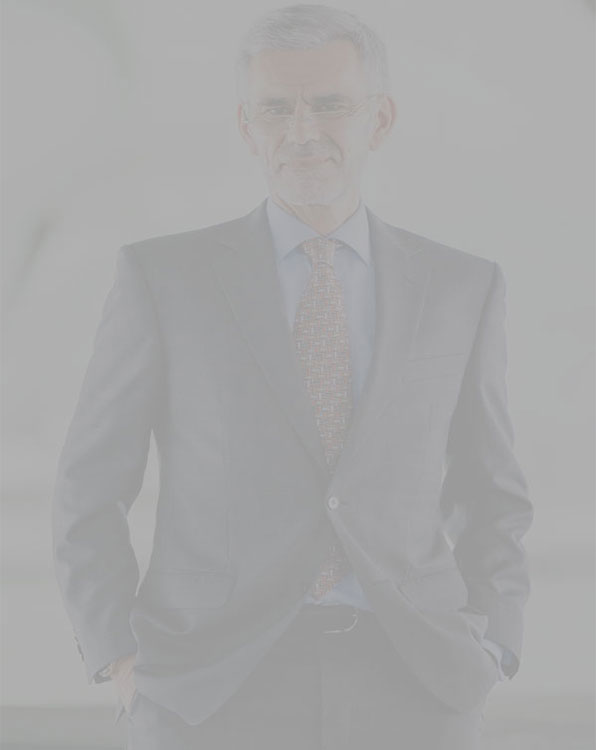 LEGAL
One of the most pernicious myths that lawyers believe about themselves is that they work best under pressure.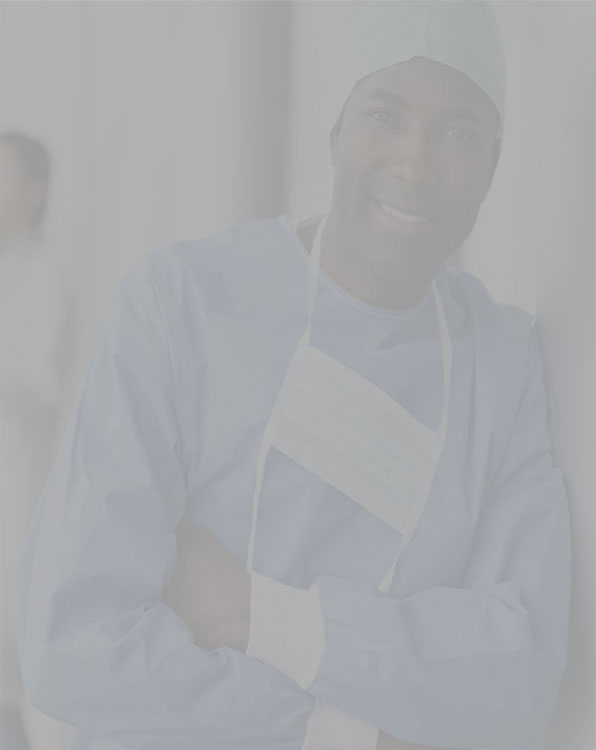 HEALTHCARE
"87% Of Physicians Are Moderately to Severely Stressed Out." – American Hospital Association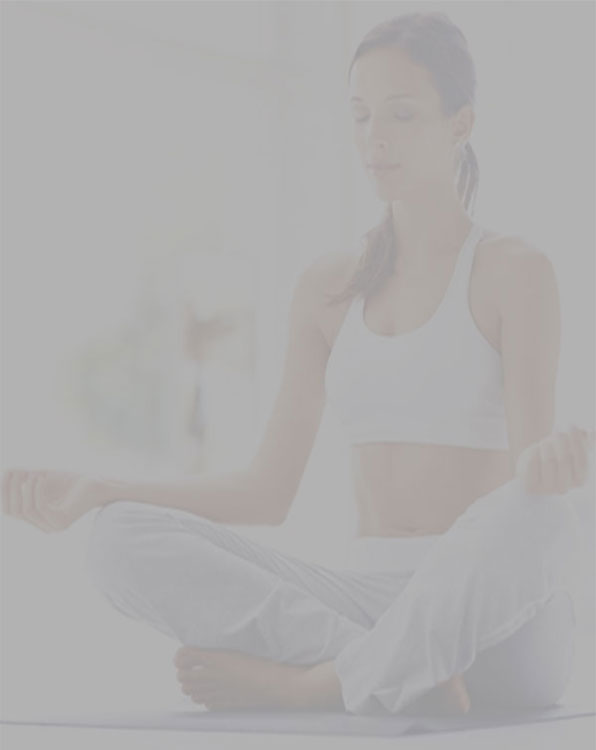 YOGA
Consider integrating our proven essential oils into your yoga practice now.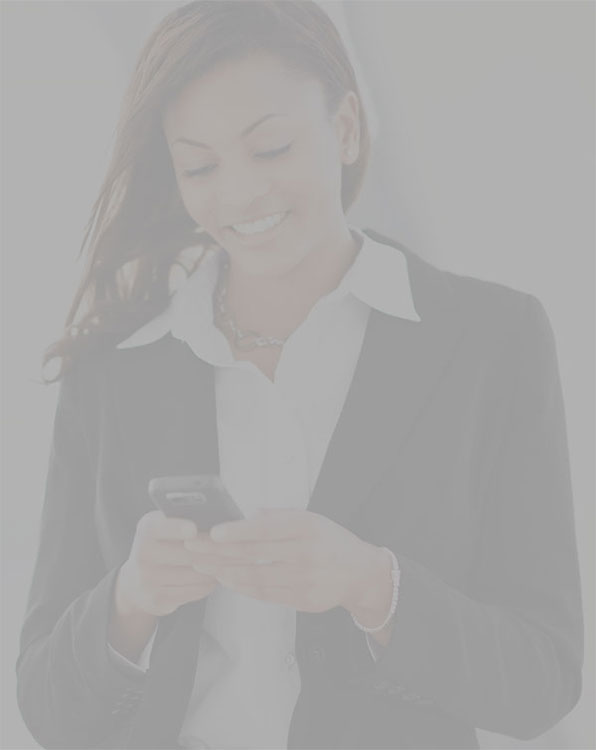 REALTY
Your success is dependent on your ability to function in a high-stress industry.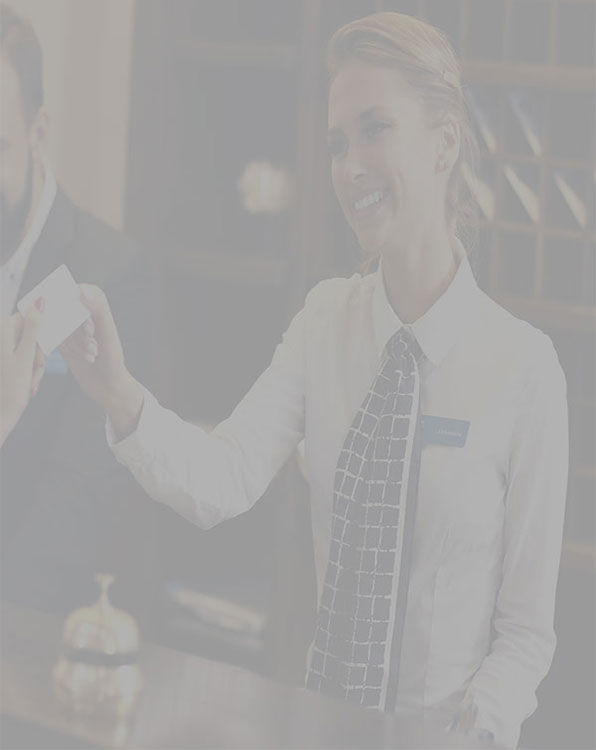 HOSPITALITY 
Using our essential oils to relax, balance, & stimulate the mind, body & spirit.
PRESS
(originally published in the February, 1998 edition of Les Nouvelles Esthétiques) History reveals that thousands of years ago, essential oils were
(originally published in the June, 1998 edition of Les Nouvelles Esthetiques) Has it ever been proven scientifically that essential oils can
(originally published in the August, 2008 edition of Les Nouvelles Esthetiques & Spa) In the early 1920s, Rene Maurice Gattefosse, a
Creating Smiles Naturally
Care to feature us in your next publication and/or your next project? Contact us and our Director of Education will respond shortly.
Only takes a few seconds!
Prized Localities
From Thailand to South Beach, Miami Aromatherapy has been called upon to provide its quality essential oils. Since we have access to oils produced from prized localities throughout the world, we are in the unique position to offer quality non-commercial grade oils to our selected partners. This is extremely important as 90% of the production of essential oils are used in the perfuming business.
Many vendors are taking advantage of the uninformed public by selling synthetic substances, which are claimed to be essential, or aromatherapy, oils. While they may smell very pleasing, these oils have no anti-bacterial, anti-viral, anti-fungal or any of the other properties of true, quality essential oils. Even an oil which is quite truthfully described as "pure" may be pure, but of poor quality, and therefore of no therapeutic quality.
At Miami Aromatherapy, we believe that there is no substitute for quality. Whether it is with our globally recognized essential oils, or our dedicated team of individuals, we are constantly striving to set the standard in the industry.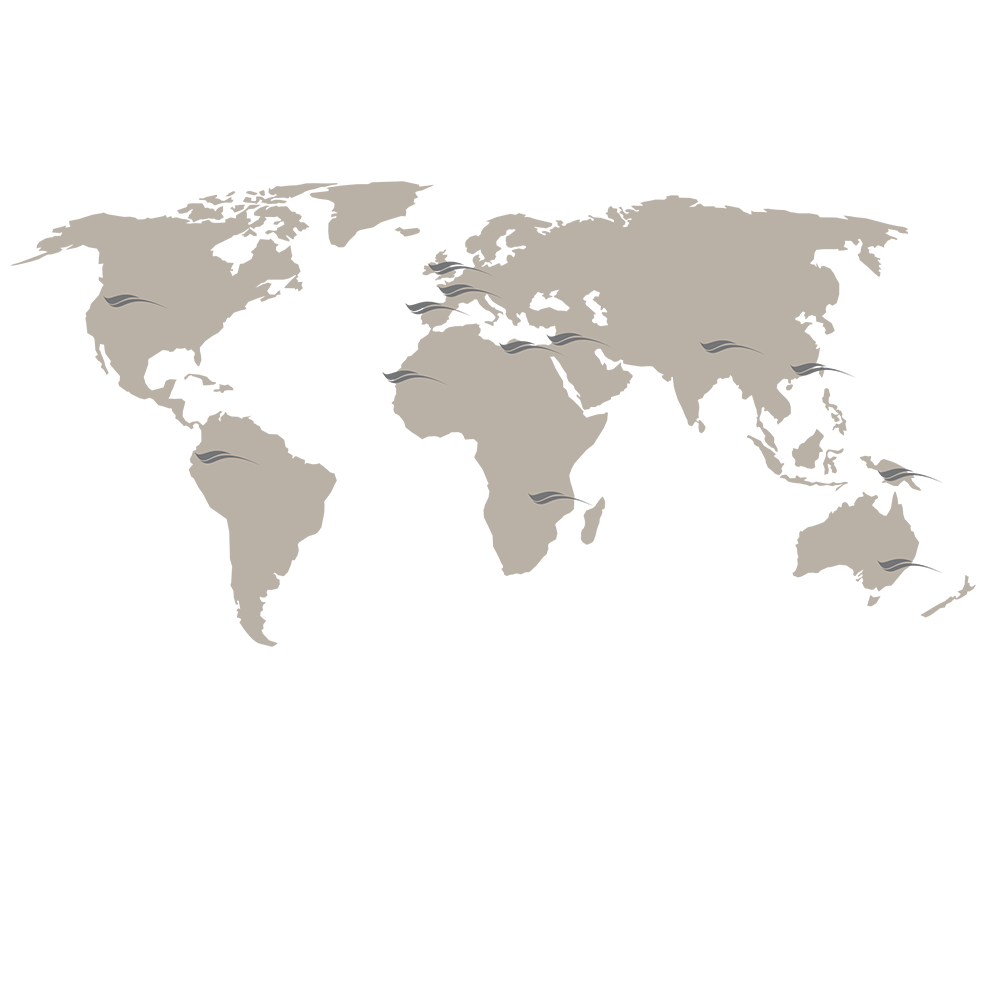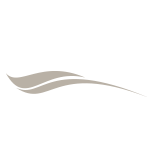 "We are going to use them in our surgical pre-post op areas. Our sister hospital uses your company also…"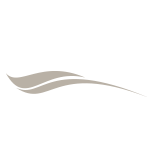 "…Patients, families and staff are interested in the aromatherapy. Bergamot and Lavender are their favorite."
Trusted Partners
Our clients are members of
Subscribe now and get special offers